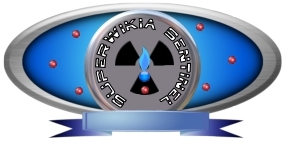 SuperWikia Sentinel-
This page is designated for the SuperWikia Sentinel Newsletter and related publications. Below is a general listing of the areas under construction for this site. (note- This page is subject to change and is in buildup mode):
Superwikia Sentinel Journal
Superwikia Tribunal News
Superwikia Arts & Craft
Superwikia Planetwide Forecasts
Superwikia Local
Superwikia Entertainment
Superwikia Supercorp Section
Ad blocker interference detected!
Wikia is a free-to-use site that makes money from advertising. We have a modified experience for viewers using ad blockers

Wikia is not accessible if you've made further modifications. Remove the custom ad blocker rule(s) and the page will load as expected.